Press
Live with Regis and Kelly
March 2008
Fitness Challenge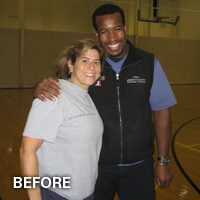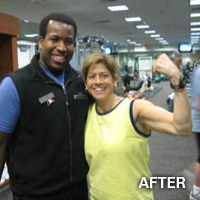 Allure Magazine
December 2006
Total Body Makeover: Robyn Gombar for the Allure Body Makeover Contest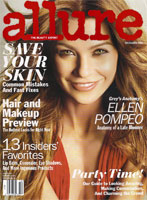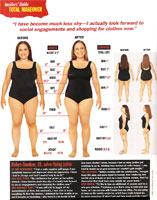 Allure Magazine
November 2006
Total Body Makeover: Robyn Gombar for the Allure Body Makeover Contest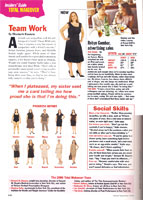 Allie LaForce Feature - Miss Teen USA
Sandusky Register - Sunday, April 9, 2006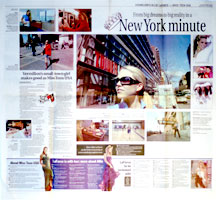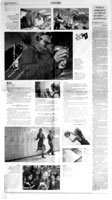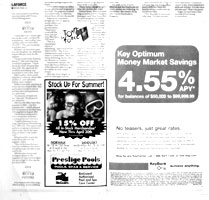 Vogue Magazine
April 2006
Marysol Castro - The Good Morning America correspondent give the scoop on her urban-chic mother-to-be mode.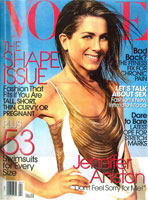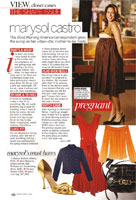 Allure Magazine
March 2006
Robyn Gombar Makeover - "The variety in Robert's workouts has shown me that if I change things up, I don't get bored..."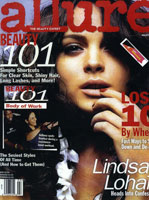 US Weekly Magazine
November 21, 2005
Marysol Castro on the red carpet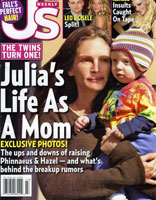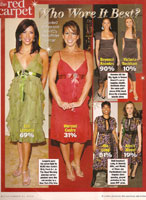 Rolling Stone
October 2, 2003
Aimee Mullins... If she had legs she'd kick your ass. And she probably could without them anyway.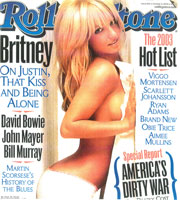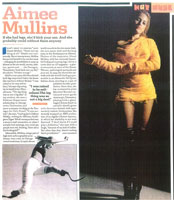 Adonal Foyle in training in California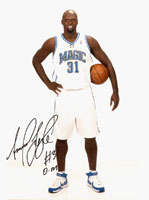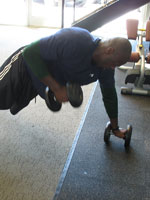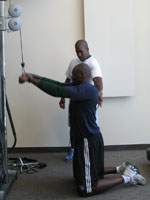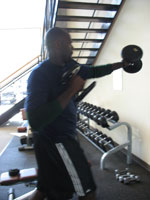 Interview NBC with Aimee Mullins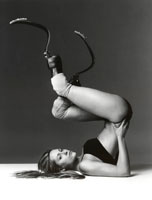 photo by Howard Schatz
Women's Sports Foundation (founded by Billie Jean King)
"If I'm Not an Athlete, Who Am I?" by Vanessa Garcia
Helping collegiate athlete Megan Abbott transition from sports when injuries forced her to quit... read more.
Self Magazine
October 2005
Lori Schulweis, full spread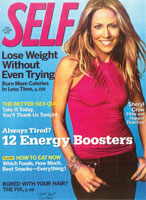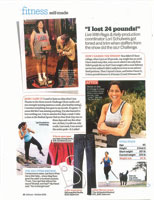 Livin' Large with Carmen Electra

Universal Beauty
The Miss Universe Guide to Beauty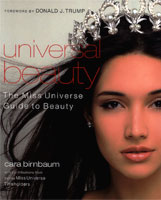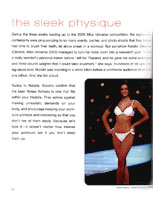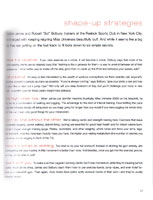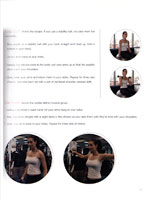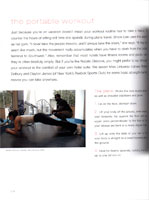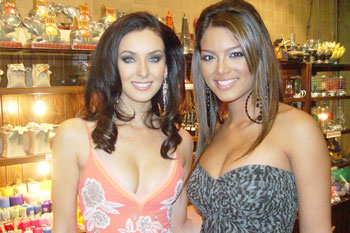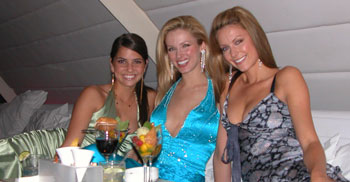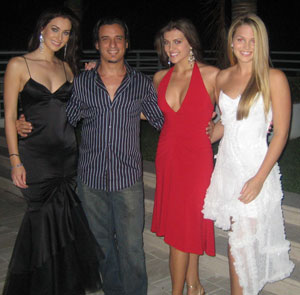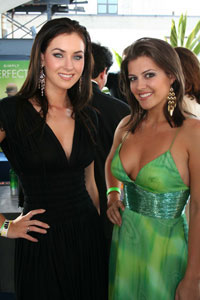 Shawn James